2020 was the year that saw many Australian employees working from home. However, as Australia's COVID numbers continue to fall and restrictions ease, we're starting to see more and more employees returning to the workplace! And so, it's now time for offices to open their doors and welcome back their teams.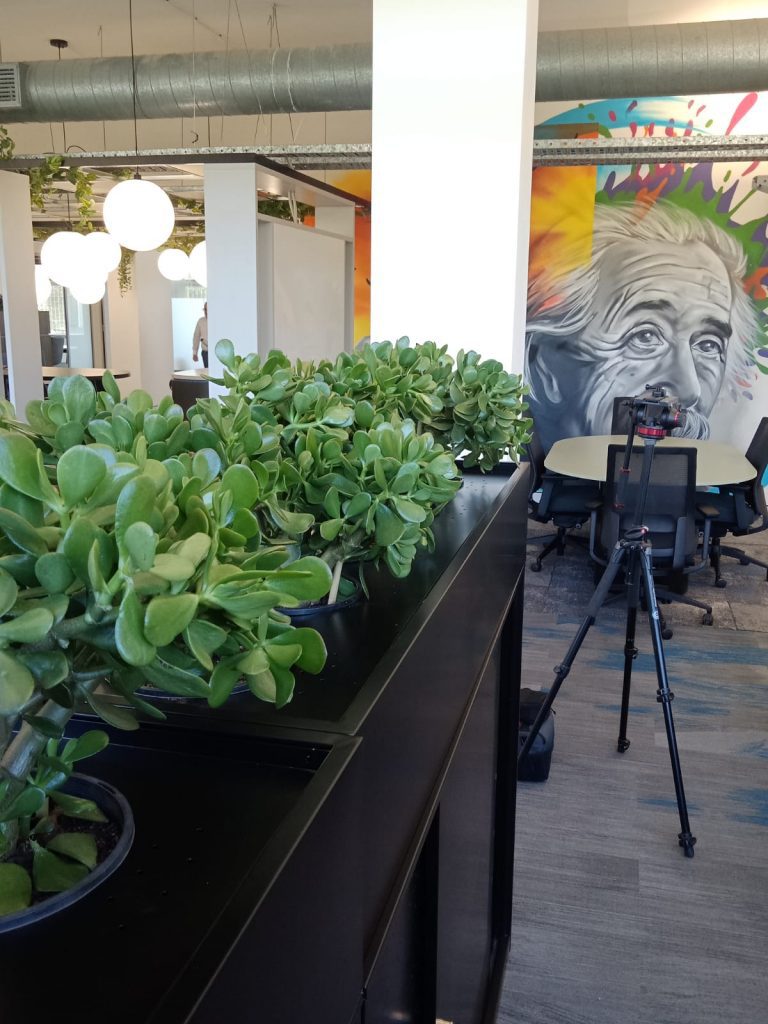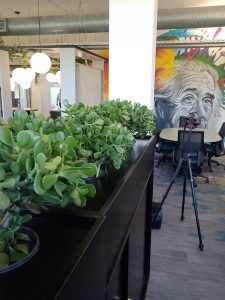 The benefits of returning to the office after COVID
From a practical standpoint, there are obvious benefits to working in an office. Collaborating with colleagues on projects is more manageable, and engagement rates are higher. However, 2020 showed us that there is an emotional component to working in the office as well. In fact, a SEEK study found that around 30% of people missed human interaction and face-to-face collaboration with colleagues. The feelings of isolation were even higher for non-parents, with 45% missing face-to-face collaboration.

The fact is that social distancing and lockdowns increased feelings of loneliness and isolation, with many Aussies reporting an increase in depression and anxiety symptoms. We are social beings and possess an innate need to interact and connect with other people, and returning to the office and interacting with our colleagues has proven to be a much-needed boon.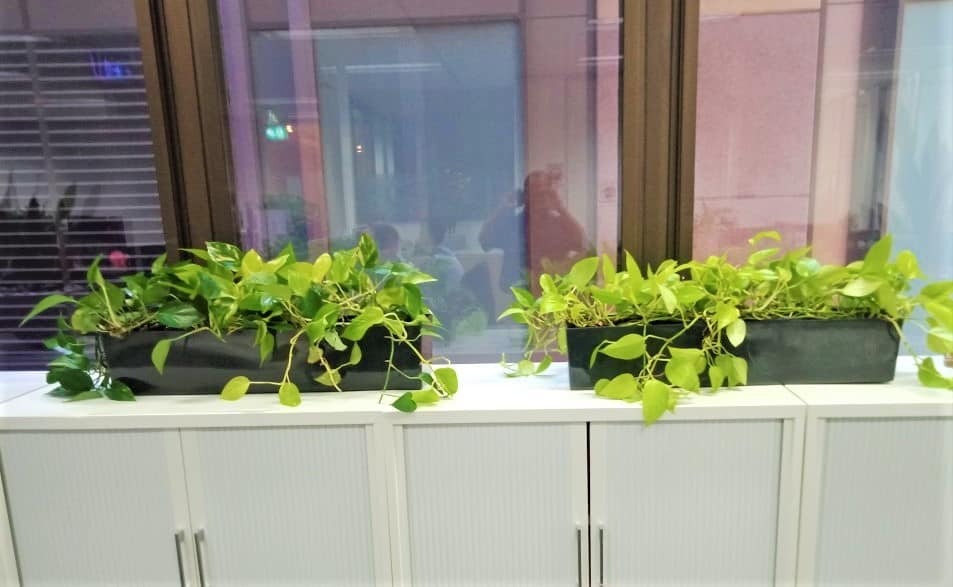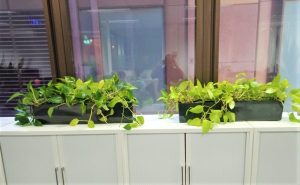 As stated by Schiavello Group organisational psychologist Keti Malkoski, "Simply having a place and being employed has been found to be associated with lower levels of depression, high self-esteem and greater life satisfaction… For many, the return to the workplace will have a significant, positive impact on their physical health as they will have access to suitable spaces that are designed to support the way that they need to work."
Preparing employees to return to the office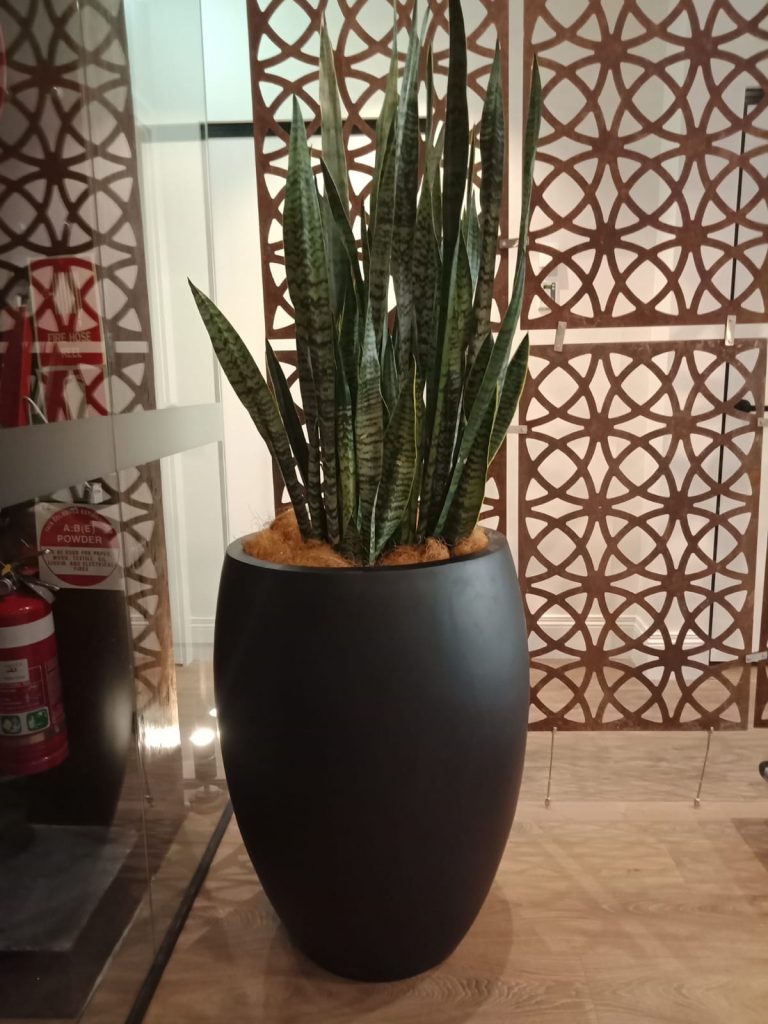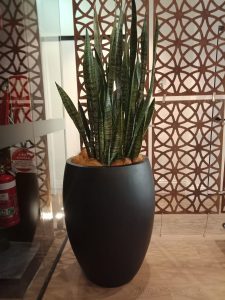 Of course, while many employees are excited about the opportunity to see their coworkers face-to-face, many are still hesitant about returning to work. The Australian Psychological Society notes that employees are likely to have concerns about their safety and what steps will be taken to secure wellbeing in the workplace.

To navigate these changes, businesses must be transparent and take the time to explain to employees what is expected of them and what steps are being taken to protect their health. Offering staff flexibility around working from home will also go a long way towards re-affirming trust and showing that you are willing to work together with them to find a solution that suits all parties.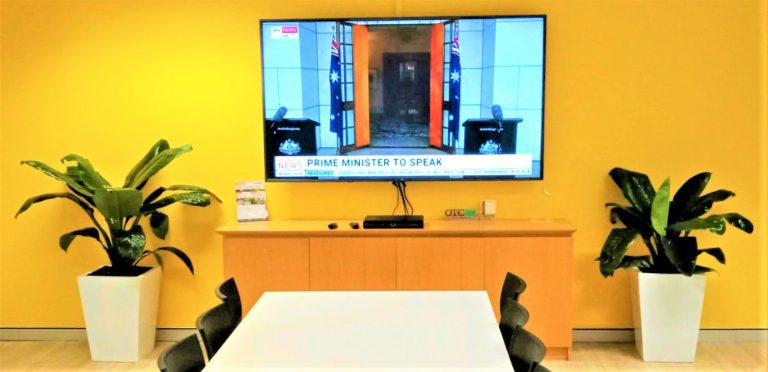 Finally, creating a welcoming office space will do wonders when it comes to boosting employee morale – in particular, filling your office with lush greenery and plants! Not only do plants in the office look beautiful and provide psychological benefits, but they reduce toxins in the air, promote the flow of oxygen, and increase indoor humidity, which can lower the transmission rate of viruses. Furthermore, floor plants, desk plants, green walls and hanging plants now offer a unique and green solution for dividing workplace spaces and encouraging social distancing!

The health benefits of indoor plants are endless. To find out how you can brighten up your office space, get in touch with our team today.