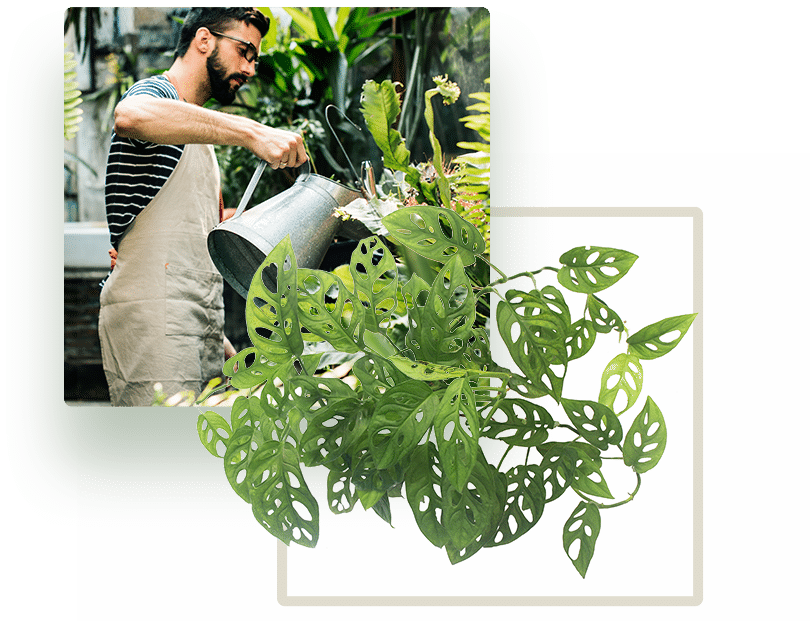 Keep clients happy long after your project finishes
Our maintenance service will keep your client's plants alive and fresh beyond the end of the project. We safeguard the integrity of your work through our maintenance program, and ensure your project has a lasting impact on your client.
Long after your work is finished on a project, our maintenance program ensures the space you've created is still having the desired impact. We care for the plants on the project through a schedule. We also create a rotation system to ensure plants are always looking their freshest, and we replace tired plants at no extra cost.