The end of the year is rapidly approaching, and with it comes an endless list of office tasks – arranging holiday leave, organising Christmas parties and Secret Santas, completing onboarding for the new year and much, much more.
For all of the fun that comes with a good office Christmas party, there will inevitably be a high amount of stress amongst the building as everyone tries to get their ducks in a row before the new year arrives. And one way to do just that is by enhancing your workspace's interior design by adding a new collection of office plants.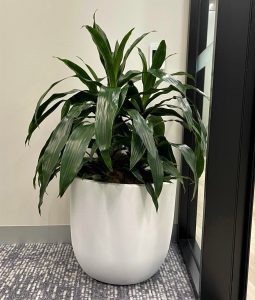 This December, don't just settle for a plastic Christmas tree. Instead, ensure that your office is nicely adorned with green, natural plants that will last into the new year and beyond. Here are our best indoor plant installation and maintenance tips for offices looking to green-ify their New Year's Resolution.
The benefits of expert office plant maintenance services
Modern day employees expect more out of their office environment than just an empty desk and a window facing a brick wall. Office plants add excitement and intrigue to their surroundings as they have the unique power to transform any boring old office building into a tropical oasis.
Here are 3 reasons why investing in indoor plant hire and maintenance will encourage your employees to feel excited about returning to work in January.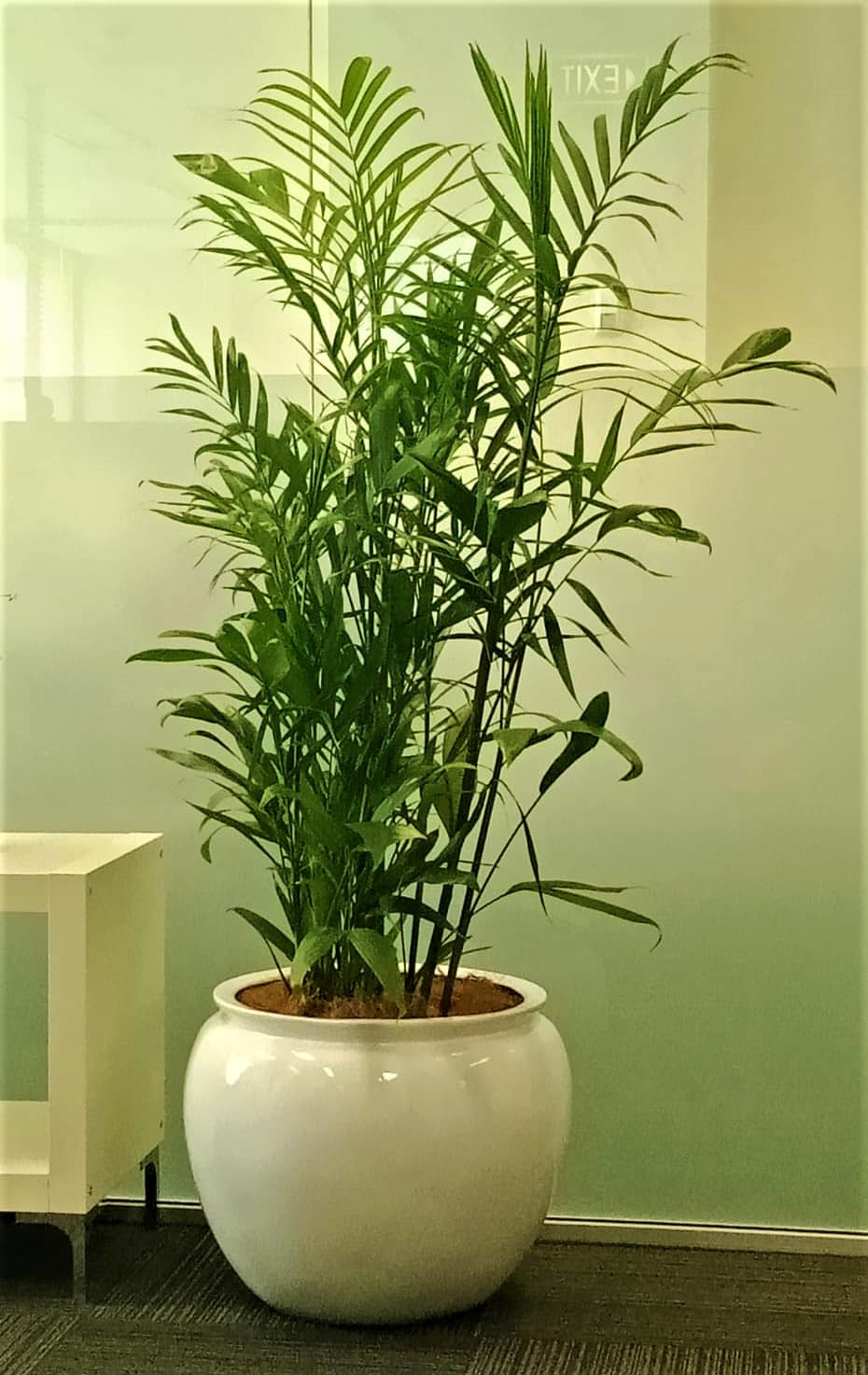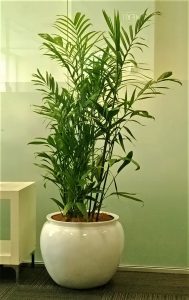 Improved air quality
Clean and fresh air is a defining attribute of a pleasant office environment. Nobody wants to deal with headaches from pollution while trying to complete their work. Indoor plants are able to actively remove toxins from the air and replenish indoor spaces with clean oxygen.
Visual interest
A visually interesting office can do wonders for attracting new clients and potential employees.
But not all offices can have the luxury of stunning views and award-winning architectural designs. Even those that do can still benefit from a collection of stunning indoor plants that add a healthy dose of colour into the standard white and grey office space. Plants are a simple and economical way to stand out from the crowd by customising your workspace.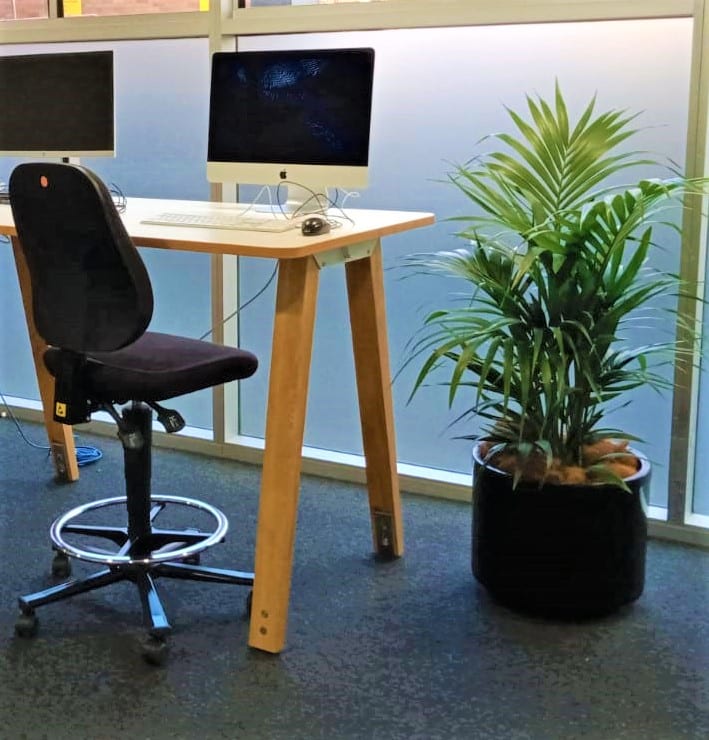 Reduced stress
Did you know that research has confirmed that people who spend more time with plants are less likely to feel stressed? Office plants actively reduce stress and increase productivity. This isn't surprising when you consider that people are more likely to produce better and more creative work when in a relaxed state.
Indoor plant maintenance services
You don't have to hire a dedicated office gardener to install and maintain greenery into your office. The Plant Man offers a wide range of different indoor plant maintenance services, making the beauty of office plants accessible to businesses across Sydney.
Living art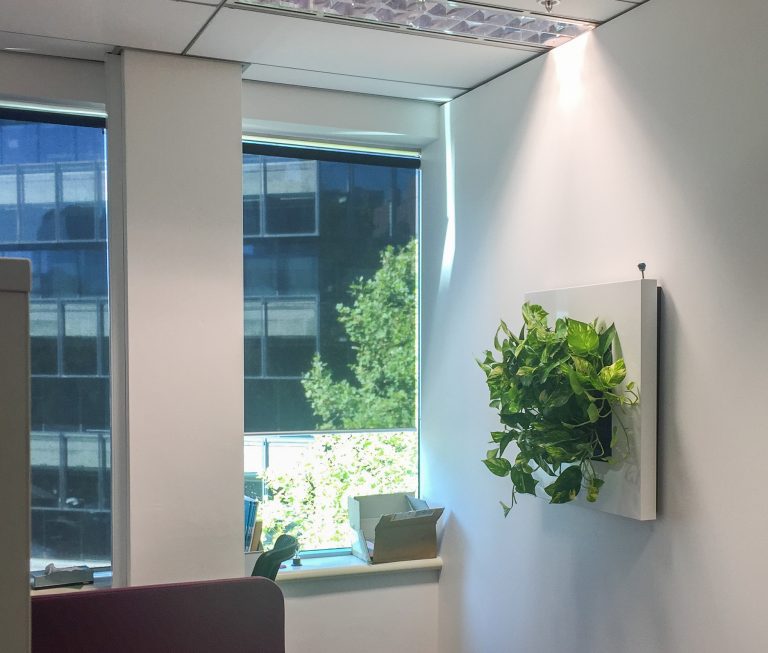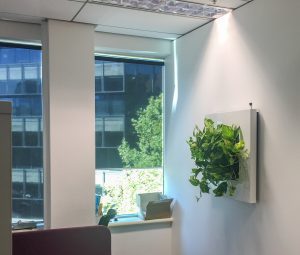 No artist can compare to Mother Nature. Our living wall installations are a spectacular, sustainable and innovative form of art that can turn an empty plain wall into a living spectacle that freshens the air.
Put that empty wall in your office to good use by letting The Plant Man install a spectacular living artwork on it. No matter whether you're looking for a small living artwork to hang in your office or a tall living art divider that will double as a focal point to the room, we can help you bring your vision to life with our plant installation and maintenance services.
Vertical gardens
Vertical gardens are a striking arrangement of plants that are fixed along a wall or a self-supporting structure. As a striking interior design feature, vertical gardens are a fantastic option for smaller offices that are looking to make the most out of their space. They also have the particularly useful capability of minimising noise pollution by absorbing sound and reducing echoing. This handy feature makes them ideal for open plan offices looking to limit noise disruptions.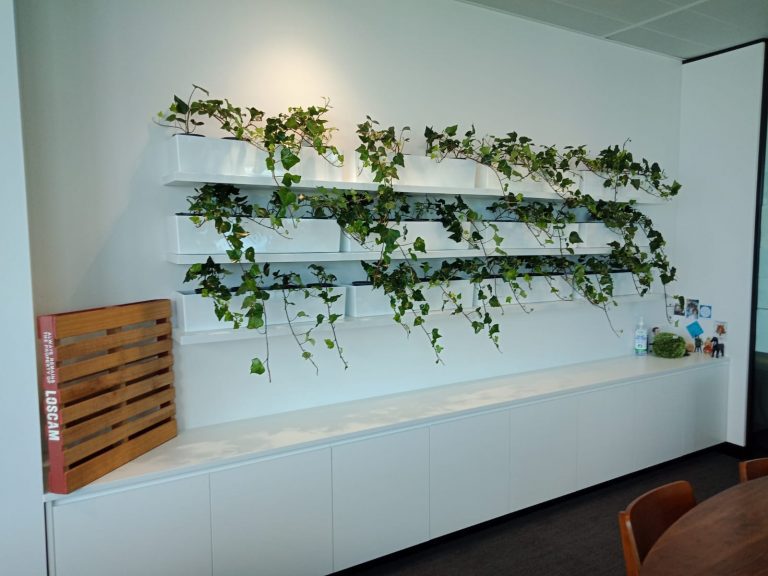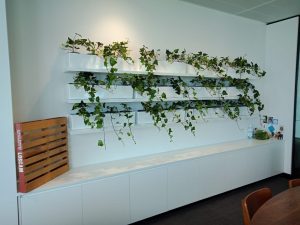 The Plant Man has extensive experience in designing and maintaining vibrant vertical gardens in offices. We can work alongside you to customise a unique vertical garden that complements your existing workspace and aesthetic.
Ongoing plant care
Plant care requires more than just the occasional watering. It can be hard to take the time to properly tend to different types of plants with various needs when you're also juggling a full-time job. This fact has resulted in too many office plants being left abandoned in the corners of office buildings to fade away, as everyone who walks past assumes that someone else is in charge of watering office plants.
The Plant Man offers ongoing plant care and maintenance, meaning you get to enjoy the beauty of happy indoor plants without any of the hassle. We ensure that each plant receives the exact care it needs by watering, polishing, dusting, fertilising and removing dead leaves. In the case that a plant needs replacing, we'll gladly do just that as part of our service.
Typical office plant service costs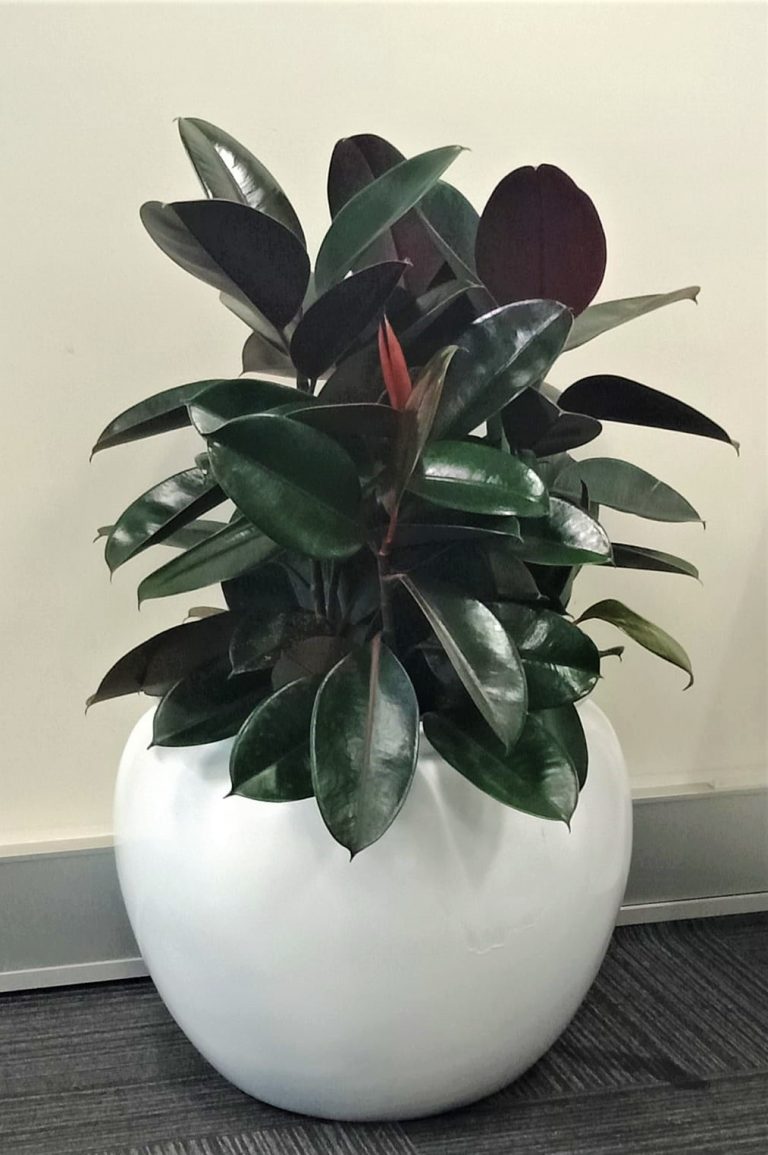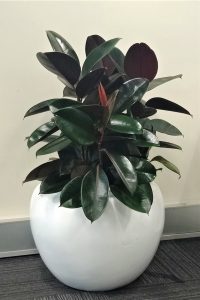 Indoor plant hire is often more economical in the long term than purchasing your own office plants.
Office plant service costs will ultimately depend on the specific service that you choose. The Plant Man offers free consultations, allowing businesses to decide how to best put their budget to use. Get in touch to organise a free consultation today and discover how easy it can be to get your office fresh and ready for the new year.
Ensure your plants remain healthy and beautiful by hiring experts for your office plant installation and maintenance
The end of the year is a perfect time to give your office a makeover and make sure your office plants are properly set up to thrive over the Christmas break. If you'd like to know more about how The Plant Man can help you create the office of your dreams with our indoor plant maintenance services, reach out to our friendly team today.