If you have a natural green thumb it may be easy to pick, identify and nurture plants for your indoor or outdoor garden. But if you don't – never fear! We've rounded up eight of the best smartphone apps to help you keep those plants happy and surround yourself with thriving greenery at home and at work.
Apps for growing living walls, vertical gardens & indoor planter boxes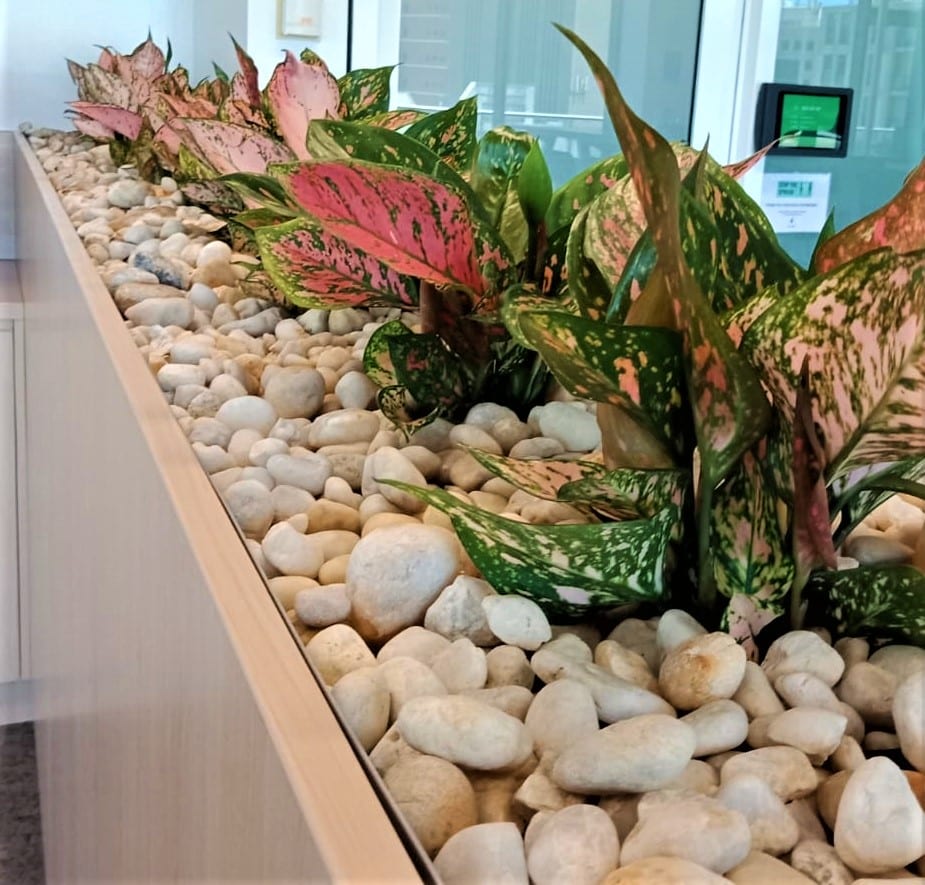 Whether you're building your houseplant family or want to create epic living walls or vertical gardens in your office foyer, it can be a little challenging to get started with the right information. Download these apps on your phone today and arm yourself with some handy pocket knowledge.
PlantNet
Already have an assortment of unknown plants? Step one is understanding what they are and what they each need to thrive. PlantNet helps you do just that. As you snap a photo of your plant's leaves, PlantNet compares and guesses the plant's genus and species so you can identify and care for it more accurately.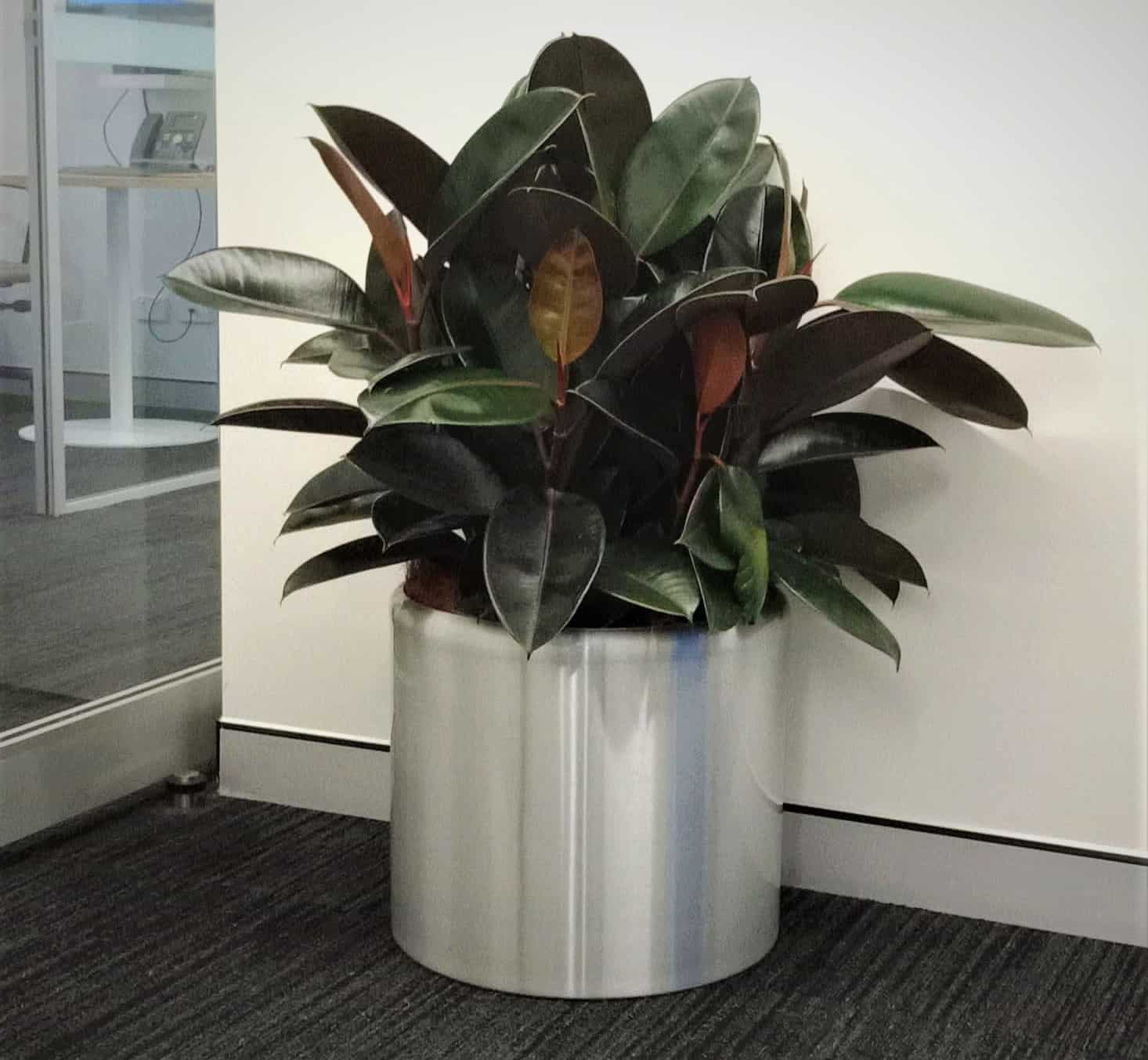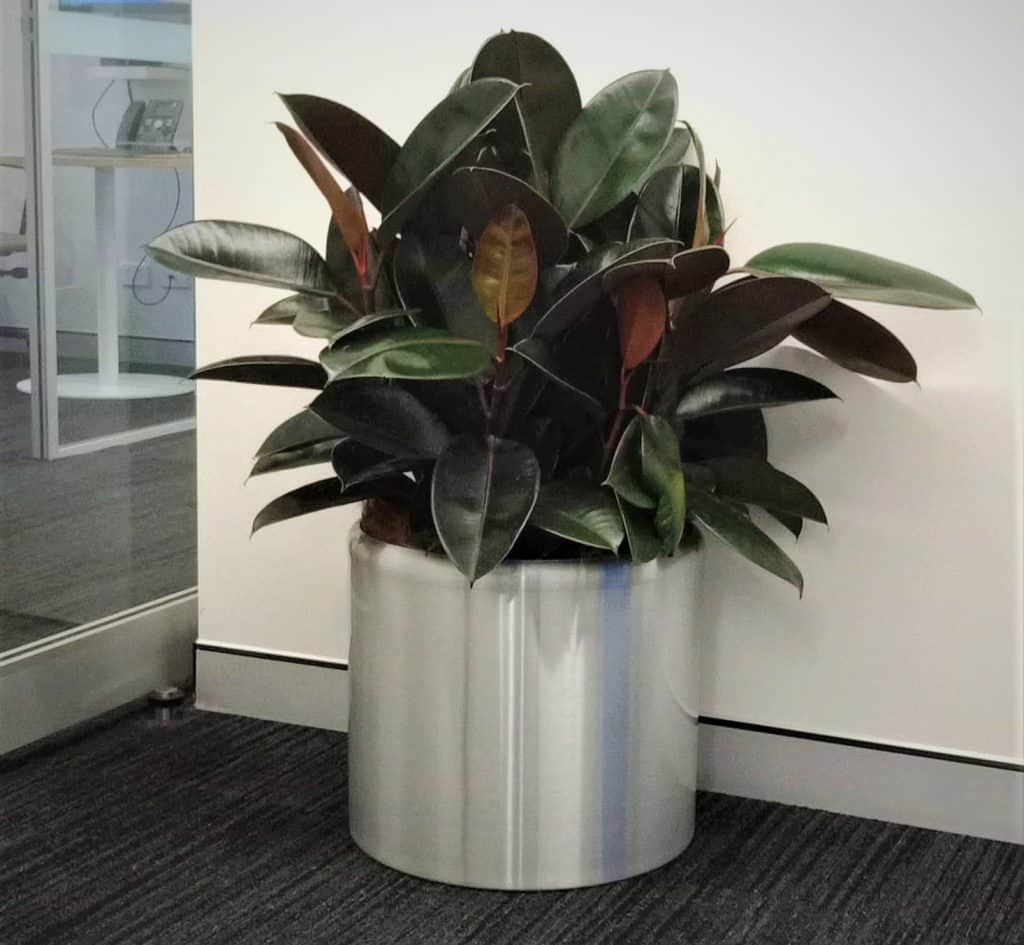 Planta: Keep your plants alive
You might have just one plant in a pot, or many in an indoor planter box. Planta makes it easy to create watering schedules and plant care reminders for each of your plants across multiple sites. You can set your level of gardening expertise to get just the right amount of advice over time, and even upload personalised photos and names for your plants! Note: while most features within Planta are free, the more premium features require a subscription.
Flora – Houseplant Care
Flora – Houseplant Care is a simple and completely free app for understanding your indoor plants in more depth. It includes the ability to set fertiliser and watering reminders for your plants, and it can also turn your phone into an instant light meter so you can choose ideal plants for any room. Nifty!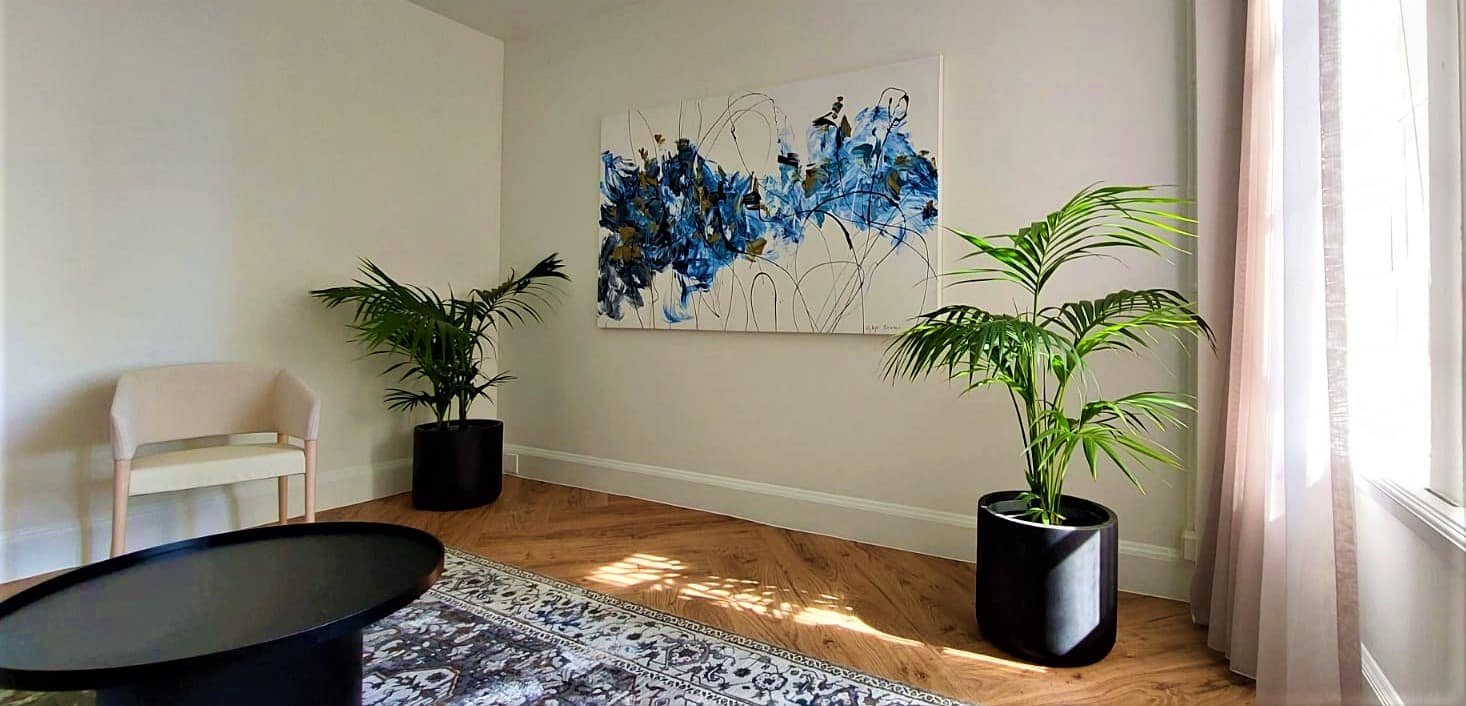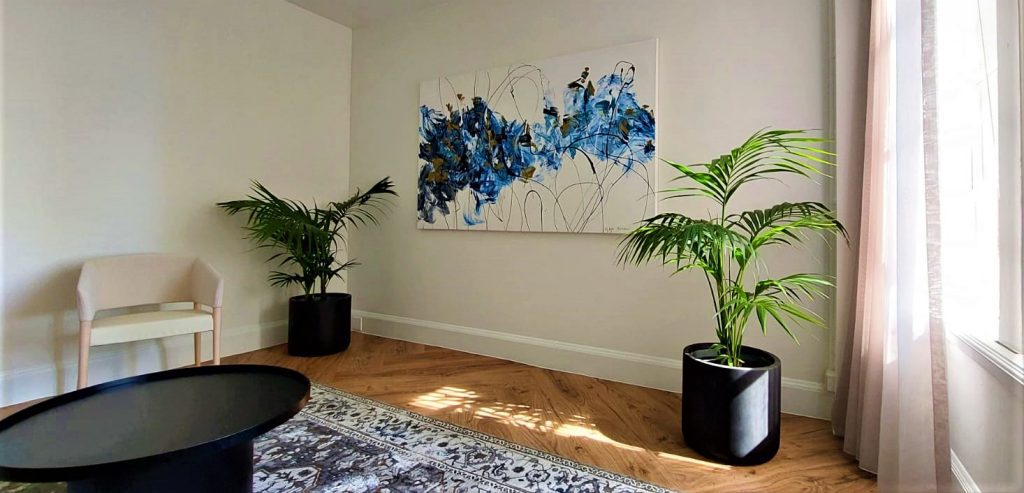 Apps for growing outdoor gardens & in outdoor planter boxes
You could be cultivating a bountiful vegie garden or planning outdoor planter boxes in Sydney offices. Either way, check out these three apps for useful outdoor gardening information. You can access tips for planning and maximising garden produce with a click of your fingers.
GARDENA myGarden
Full disclosure – myGarden is a desktop app rather than a phone-based app. We thought it was worth mentioning, though, because it offers an intuitive interface for planning out your outdoor spaces. You can set out your plot, choose different plants and see how furniture and planter pots will proportionally fit into your design scheme. It can provide a useful birds-eye perspective before you start plant shopping.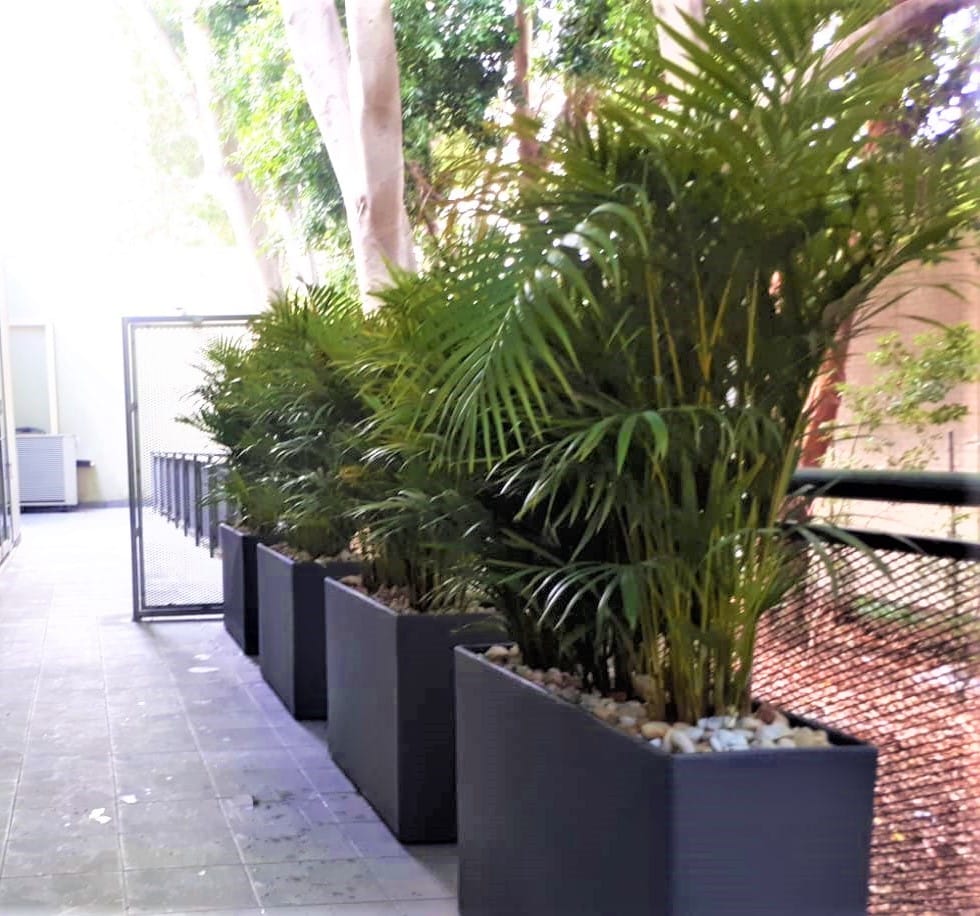 ABC Vegie Guide
If you're planning a vegetable garden it can be tricky to know when to plant, fertilise, water and harvest – but the ABC vegie guide is here to save the day. This free app from Australia's national broadcaster tells you what to plant at this time of year in your climate, and you can keep track of your own vegie patch complete with progress photos.
Gardenate
Gardenate requires a low once-off purchase, but once you have it downloaded it can serve as a nifty in-depth guide for your garden schedule. The app details over 90 edible plants and herbs, and provides you with your very own planting calendar based on your climate. Perfect for making the most of outdoor planter boxes in Sydney!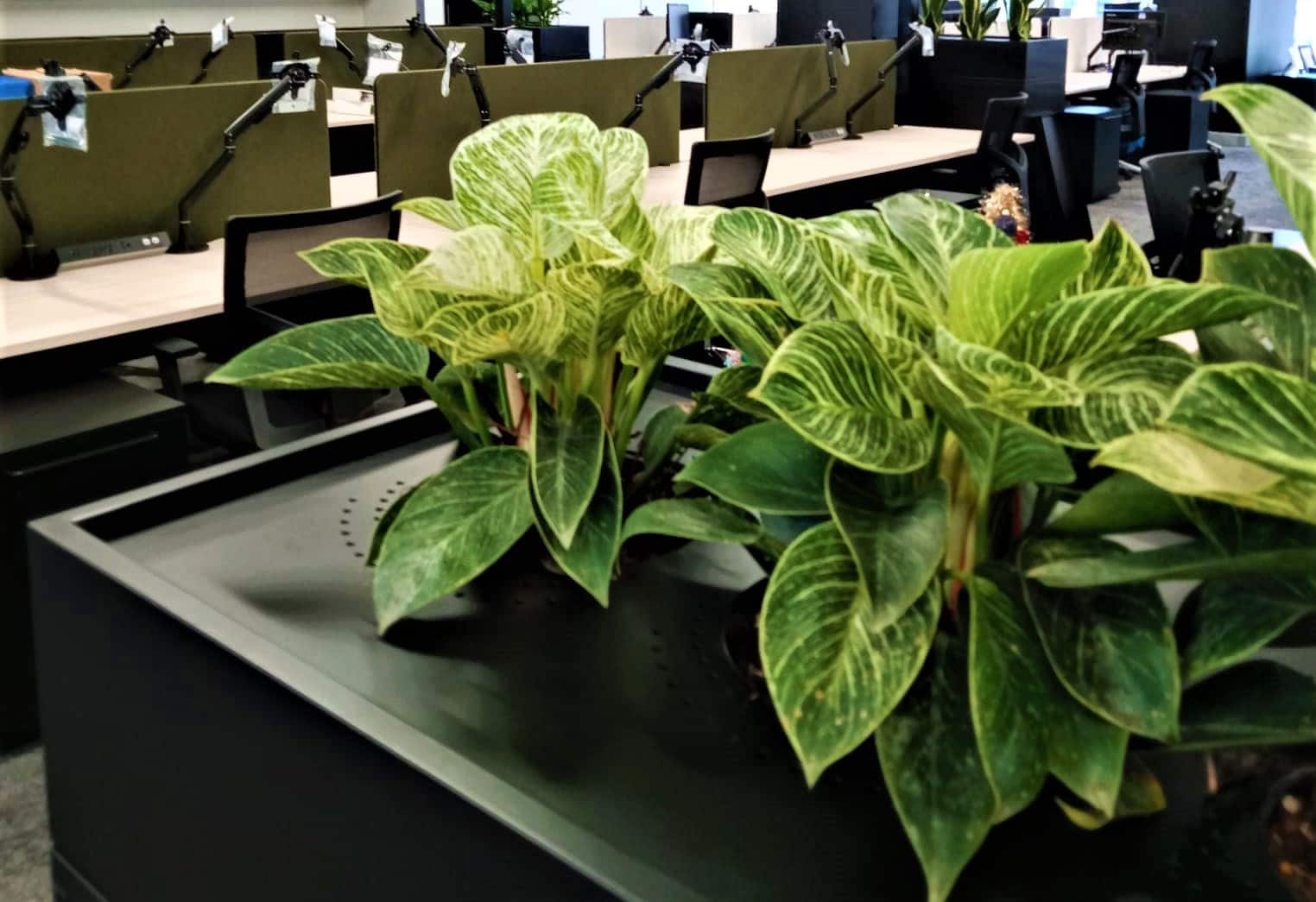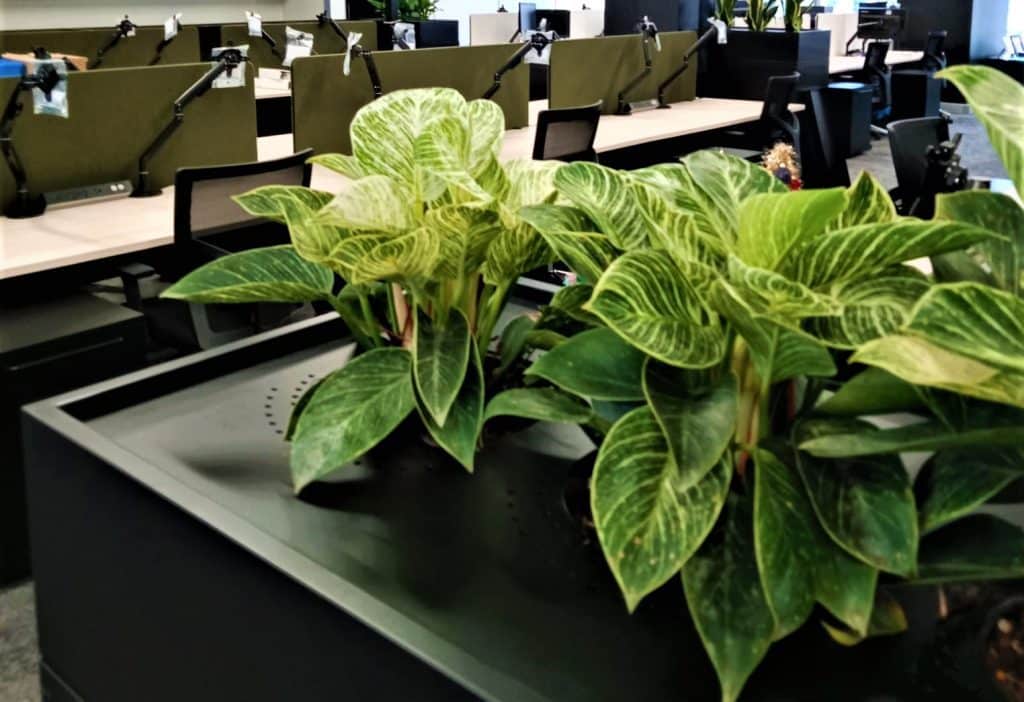 Apps to help with corporate flower arrangements & plant styling
It's so beneficial to surround yourself with lush greenery, but you might also be interested in arranging that greenery to look amazing in your space. Check out these two apps for impeccable plant styling and corporate flower arrangements for any environment.
Plant Life Balance
The Plant Life Balance app is a fantastic Australian venture, applying expertise from RMIT University and the University of Melbourne. You can virtually style your indoor or outdoor spaces with different plants, and also learn the air quality rating of different species. We particularly love the ability to focus on creating a pet-friendly garden, or a landscape filled with delicious bush tucker.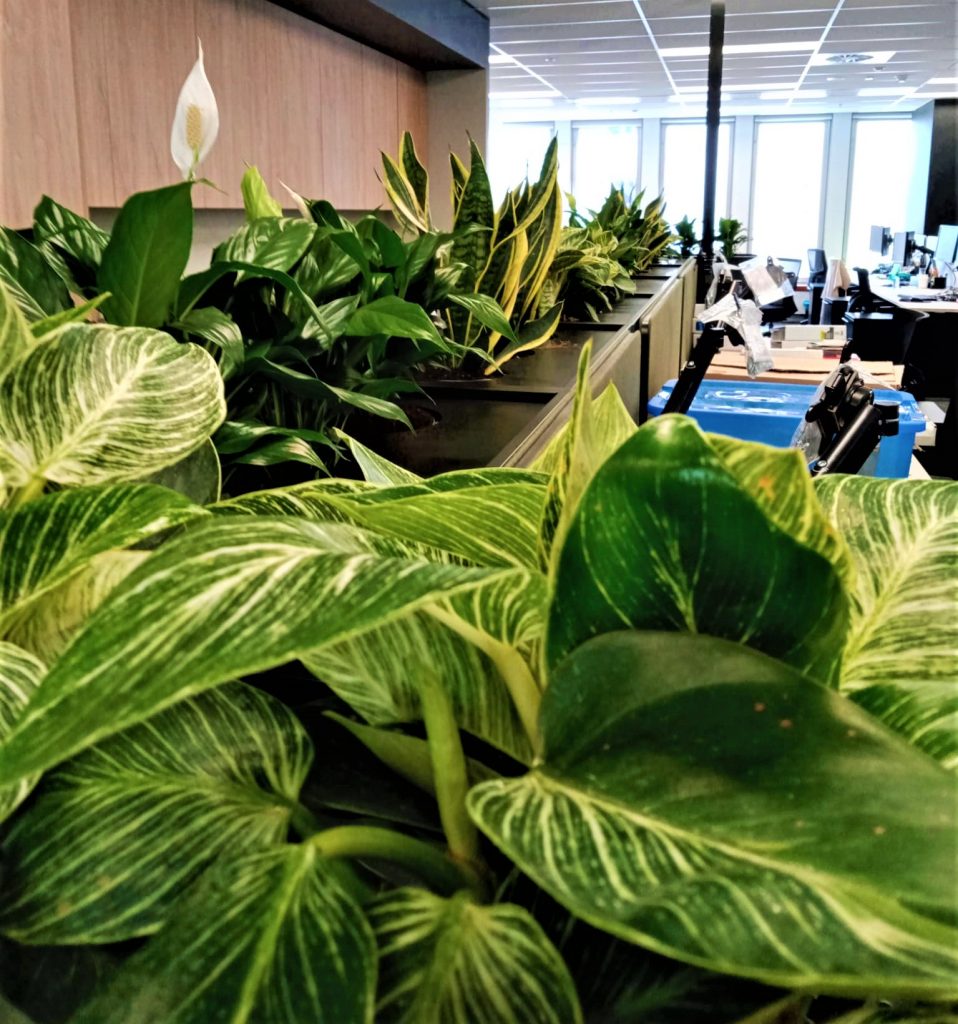 Bloom College
If you're into flower arranging, then Bloom College offers a virtual flower arranging classroom with knowledge from professional florist Yvette Timmins. You can learn the basics with video classes, and purchase more advanced videos as it suits. Of course, YouTube also has a vast range of free video resources for floral arranging too.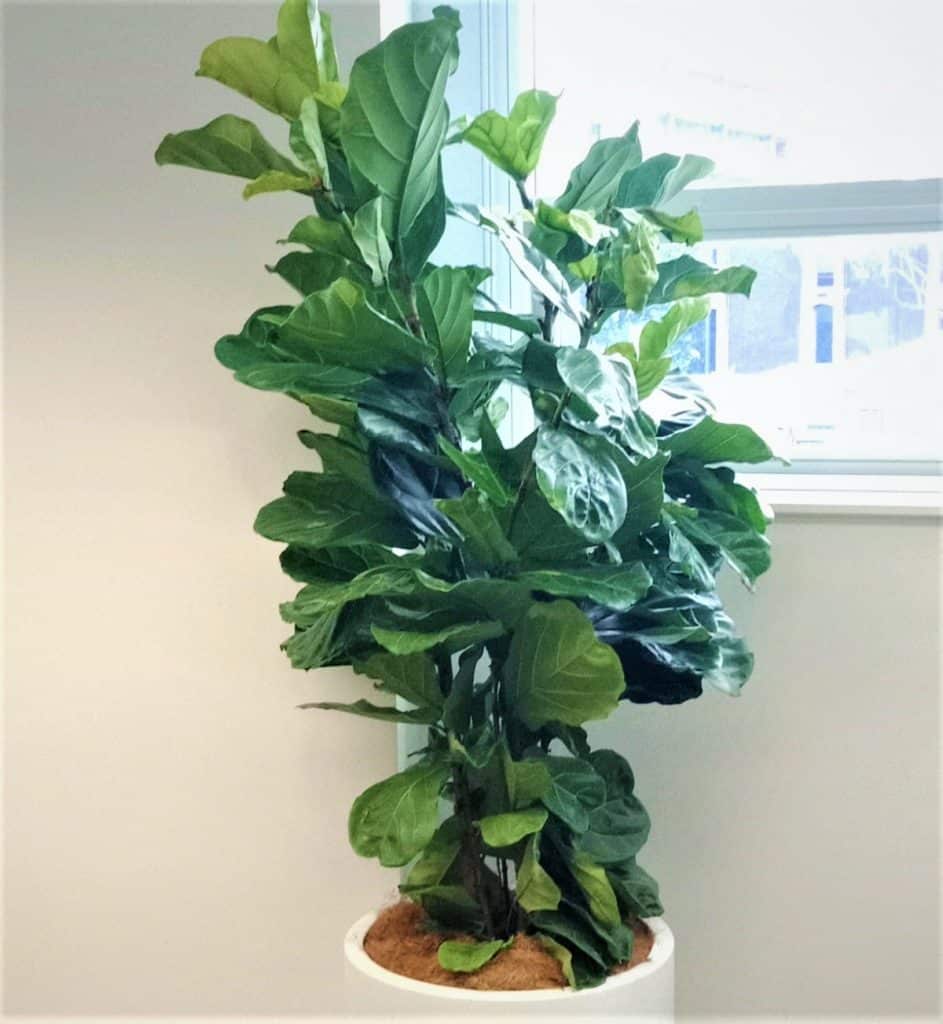 The simplest solution for indoor and outdoor plants in the workplace?
If you're looking for an easy way to create beautiful green spaces in your Sydney workplace, there's a much simpler way than downloading a whole bouquet of gardening apps. The Plant Man can help with indoor plants and outdoor plant hire, stunning vertical walls and office plant care services to keep your plants in glorious health. Let us install, style, maintain, clean and nurture your office plants for you, so you can simply soak in your vivid surroundings. To get started, give our friendly team a call on (02) 9565 4440 or email us today.